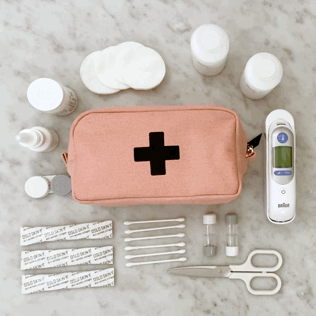 OUR NEWEST ADDITION: FIRST AID ORGANIZING CASE
AVAILABLE IN BLACK AND PINK!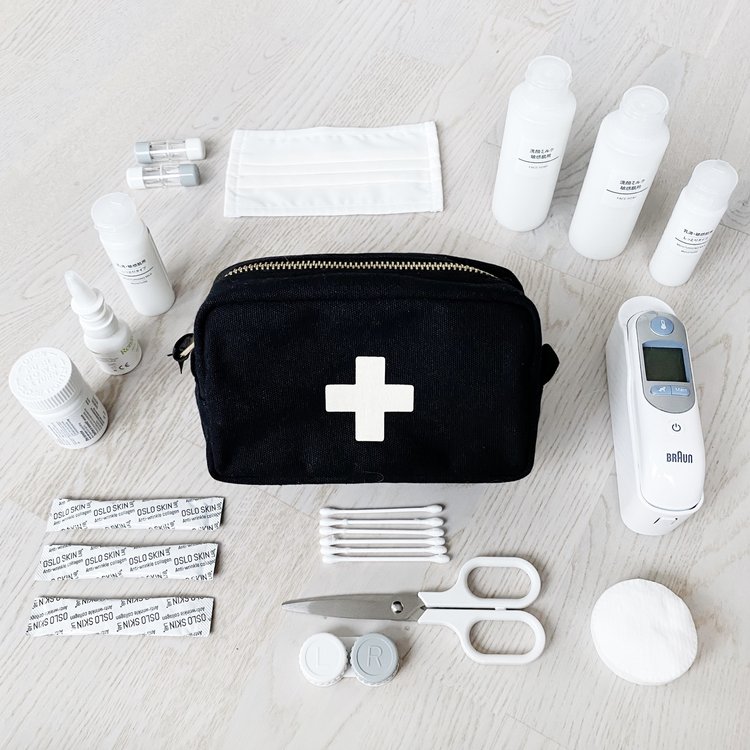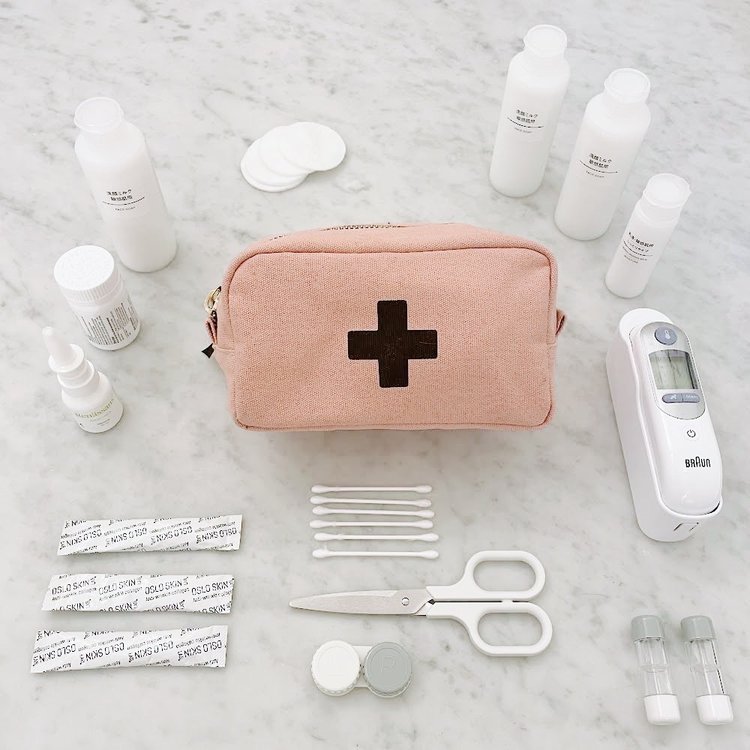 Are you looking for the best case to keep your everyday prescriptions and emergency essentials? We've got you! Our new First Aid Organizing Case is compact and lightweight for when you are on-the-go. This case will keep your must-have medical essentials neat & organized.