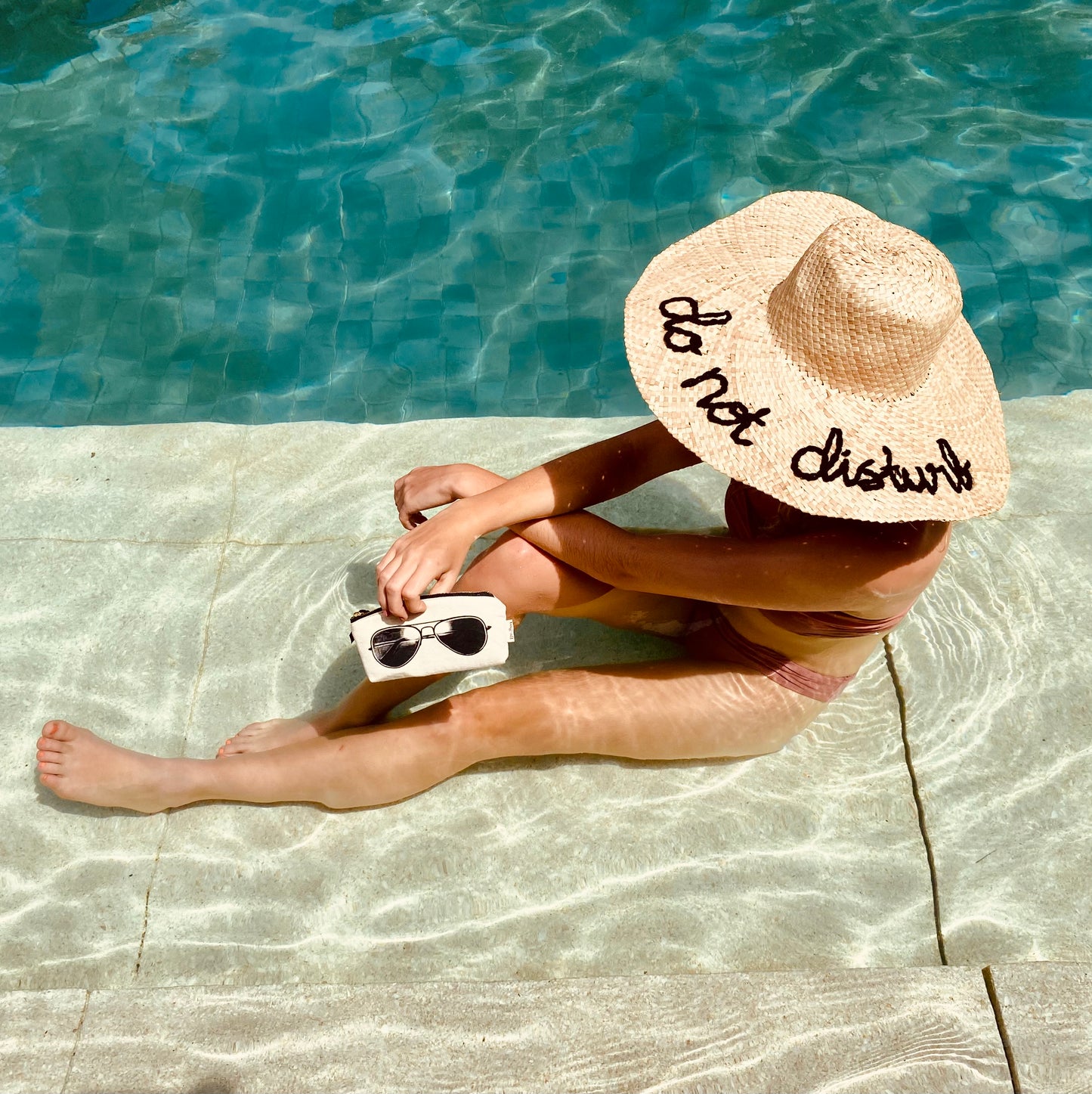 SUMMER IS HERE AND IT'S TIME TO GET VACATION READY! LET'S HIT PAUSE, SET YOUR AUTO-REPLY, BRING OUT THE BEACH CHAIRS, AND ENJOY SOME LONG-AWAITED TIME OUTSIDE WITH FAMILY AND FRIENDS. PREPARING FOR A LONG DAY AT THE SEASIDE CAN BE TRICKY, AND IF YOU'RE ALSO FANTASIZING ABOUT A NEATLY ORGANIZED BEACH BAG, LOOK NO FURTHER. WE'RE HERE TO TELL YOU ALL ABOUT OUR FAVORITE BEACH ORGANIZERS.
July is finally here and we're in the middle of our favorite season - beach season! During weekly beach trips to the seaside, our
Beach pouches
sure have come in handy. We don't know about you guys, but a messy, unorganized
beach bag
gets old pretty fast. Wet swimsuits ruin the books and the
sunblock
always seems to be out on its own adventure somewhere in the far corner of the bag. No matter how neatly we store our phones,
shades,
and
jewelry
away, they always end up getting sandy somehow... And let's not even get started on the crumbled-up sandwich that was thrown in there last minute. If this sounds familiar, we've got some good news for you… Keep scrolling for our best tips and tricks when it comes to keeping our beach essentials at bay.