It may seem like an overwhelming task to prepare for all the things you need to get before your newborn arrives. But don't worry - we've got you covered! We prepared some inspirational mood boards as well as a checklist to help you navigate through the jungle of baby stuff.
---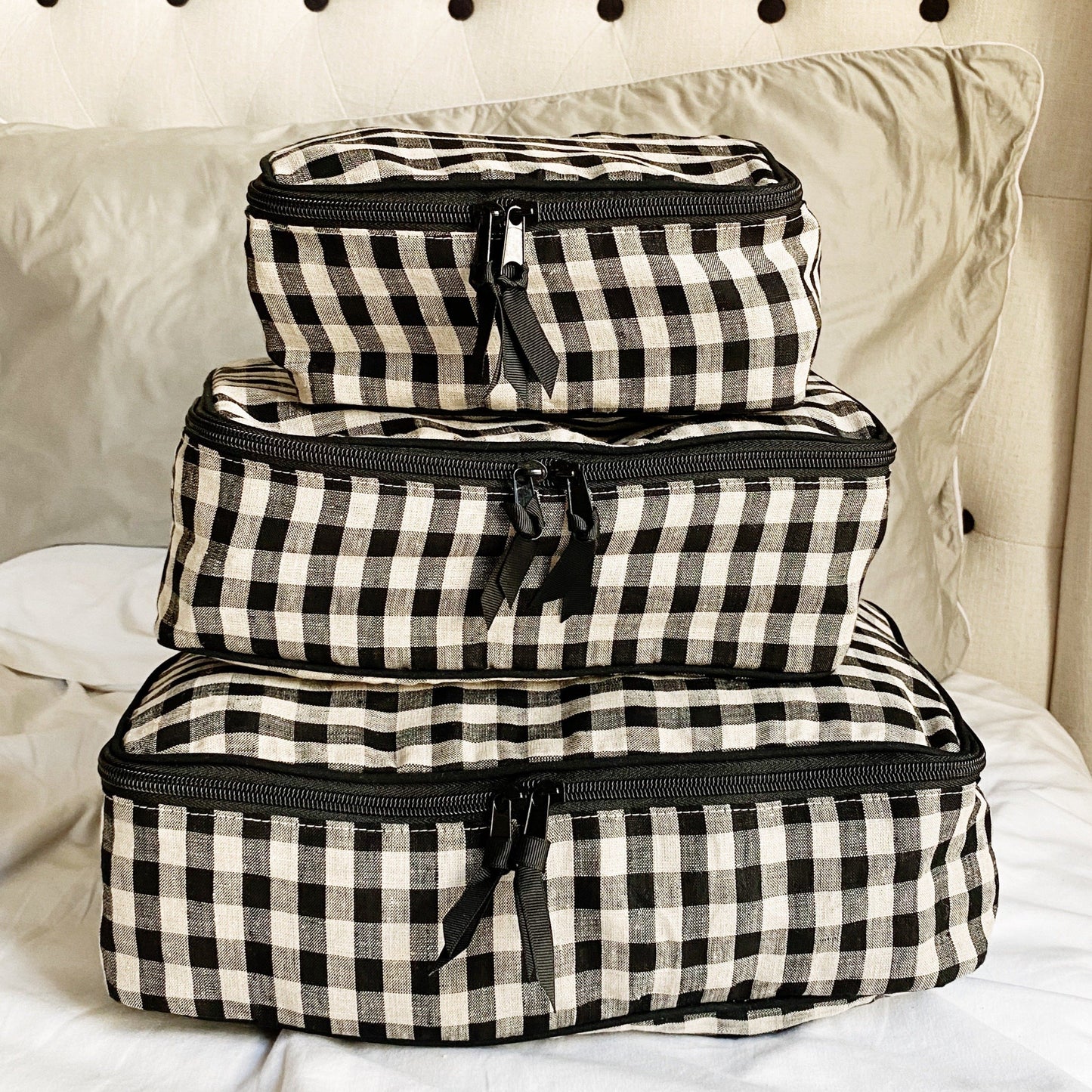 We have shown you how useful our bags can be to organize your closet full of clothes, shoes, and accessories but we also have some ~beautiful~ ideas for your linen closet!
---
Do you remember the Souki cases? These versatile, stylish cases come with a water-resistant inside and a blank canvas outside and can be used for pretty much anything and everything.