Whether it is a major event, a special trip, or just a moment to treat yourself. We have a multipack for you!
---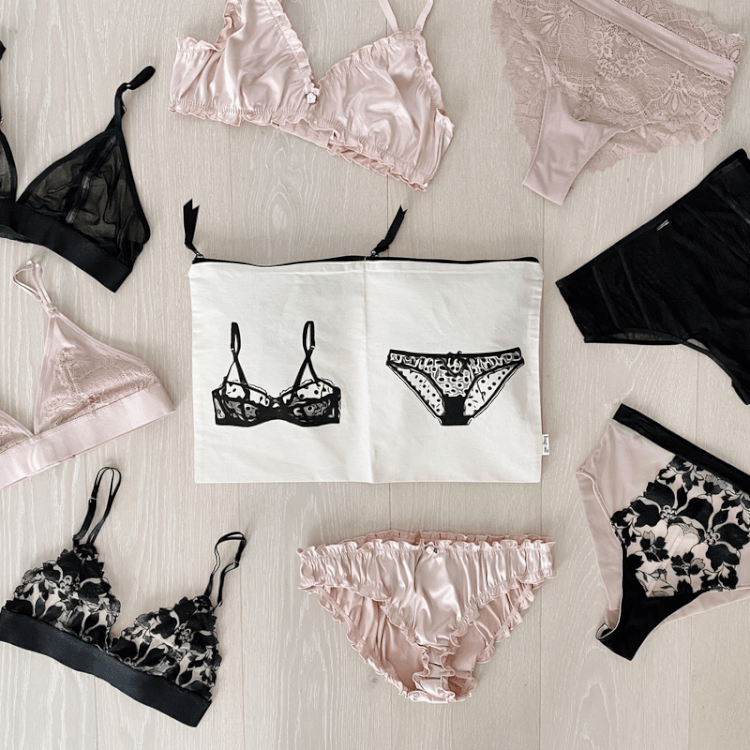 You asked for it, we made it happen! Our brand new zipper pouch is the cutest lingerie packing case that will have you looking & feeling good.
---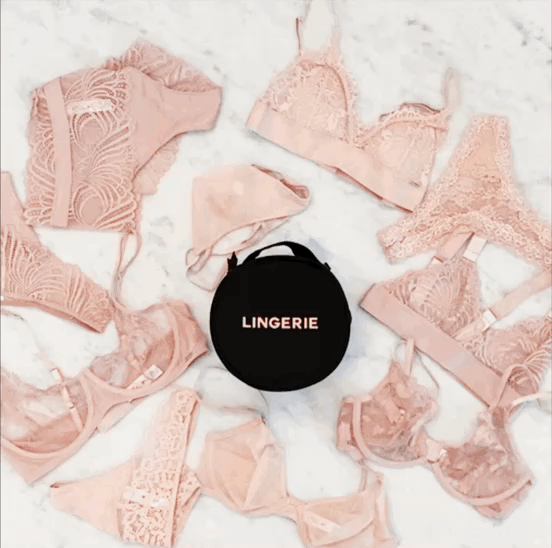 THE NEW ROUND LINGERIE CASE IN BLACK IT'S FINALLY HERE!