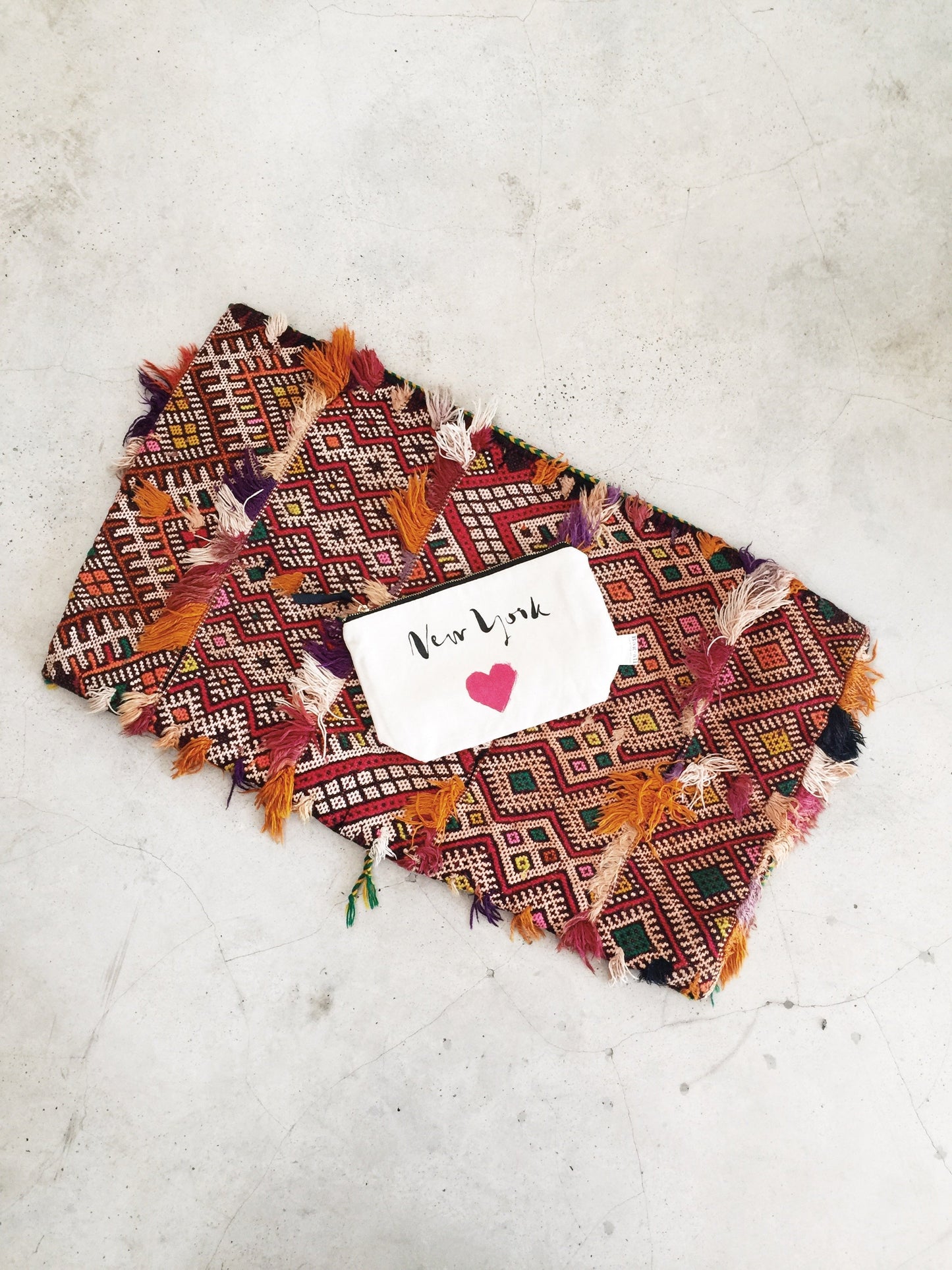 Customer's often ask if they're allowed to take pictures of the store and our response is, "Please do!" In fact, we absolutely encourage it!
It's also extra amazing when you share them with us on Instagram by tagging us
@bag_all
or use our hashtag. Here are just some of our many favorites that we've seen this week using the hashtag
#bagall
:
How lovely are these personalized organizing bags? These would make a great Valentine's gift for your significant other to use on all your upcoming trips and all the ones you plan to share in the future. Thanks 
monogramma.se
 for sharing!
One of our new favorite items; with this
Computer Case
you'll never forget your charger at home again! We especially love this one because 
You can never have too many sneakers, which means you can never have too many
Sneaker
 bags. We're sure @
dalive8008
 would agree!
You might've already seen this picture by @
emiliashem
 on our Instagram but it's so cute we just had to share it again. The Baby Couture makes great baby shower gift and the mom-to-be can put it in the nursery, in the baby bag or on the stroller!
We love seeing the different ways our bags our used! Thank you to everyone who's taken pictures of our bags and shared them with us. You can view more pictures on our Instagram account here, or explore the hashtag #bagall to see the many different ways people style our bags and for pictures of our stores.