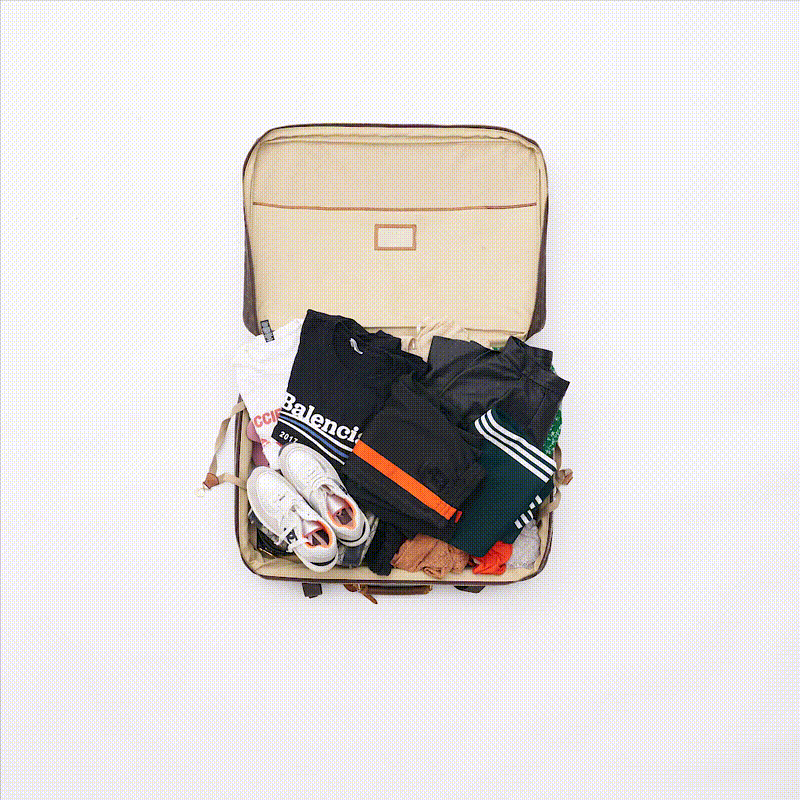 Are You Planning a Ski Trip or a Getaway Soon?
...HERE ARE OUR THREE BEST PACKING TIPS
Using packing cubes will not only help you save space, it's also a great organizer to compartmentalize your clothes. It's also super easy to unpack when you arrive at destination as everything is already categorized!
We use our large double sided packing cubes (which comes in pink, black and natural) for the sweaters and other bulky pieces. We also have our 3-pack packing cubes for smaller items.