Custom Made & Corporate Gifting
CUSTOM WORK & CORPORATE GIFTING 

A thoughtful gift is always appreciated, regardless if its for your employees, clients or giveaways at events. At Bag-all, we can help you find that perfect bag to suit your organizations needs. We have made several of customized pieces, ranging from printed logos on our existing bags, to fully customized bags in different colors and shapes. 
Below we have listed some examples of previous work, for you to get inspired by. Some of our previous custom clients include: Four season hotel, Origins, J.P. Morgan, Norwegian, Clinique, L'Oreál, Conde Nast Traveller etc. 
For more information, prices and minimum quantities, please contact info@bag-all.com with a detailed description of what you would like, quantity and deadline.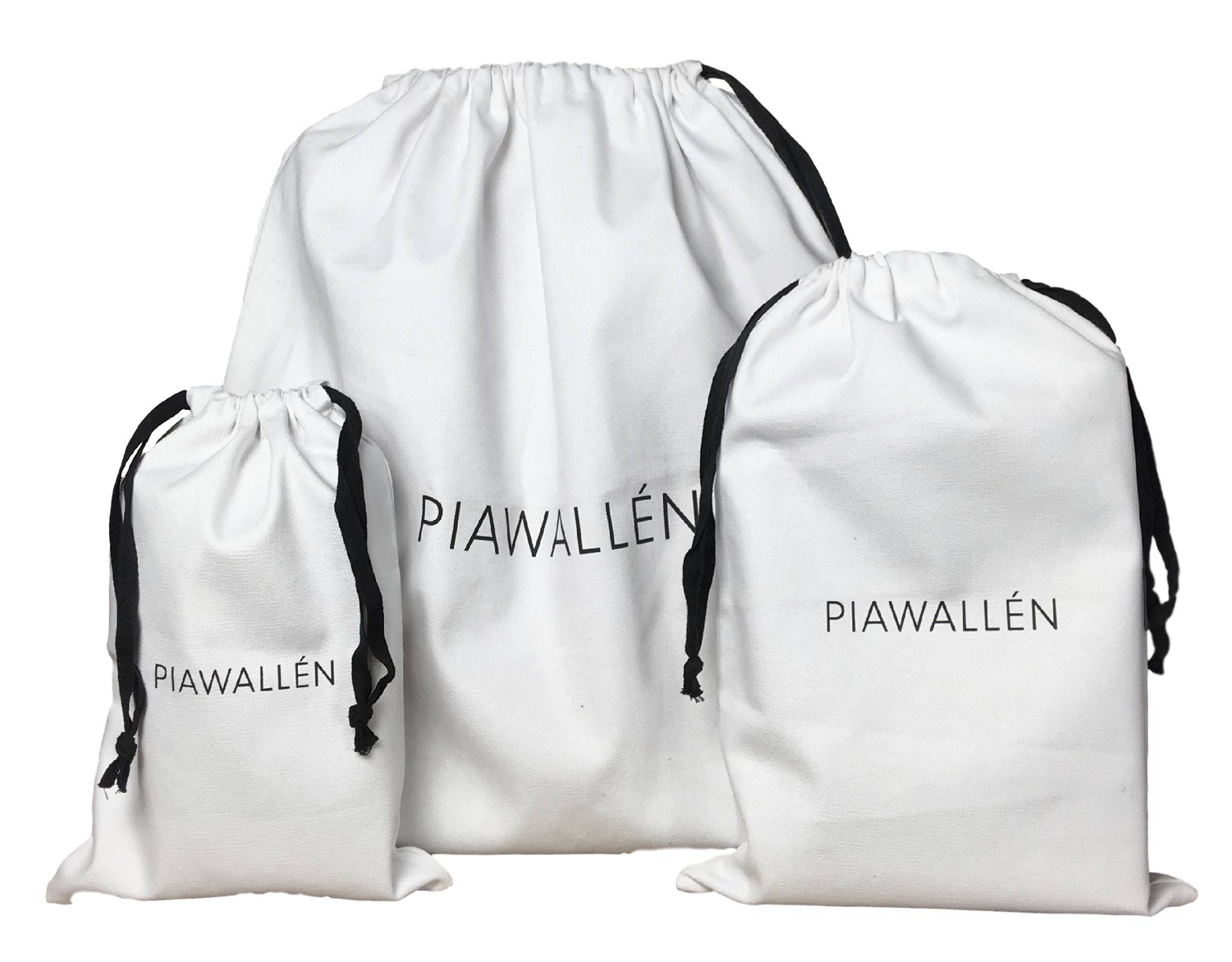 This customize option is for when you have a clearly defined idea of what bag or case you want and need. We can make a bag that matches your exact needs in terms of size, color and design. 
This option works especially well if you would like our bags as packaging for your products or if you have a specific idea of a bag that you know your customers would like..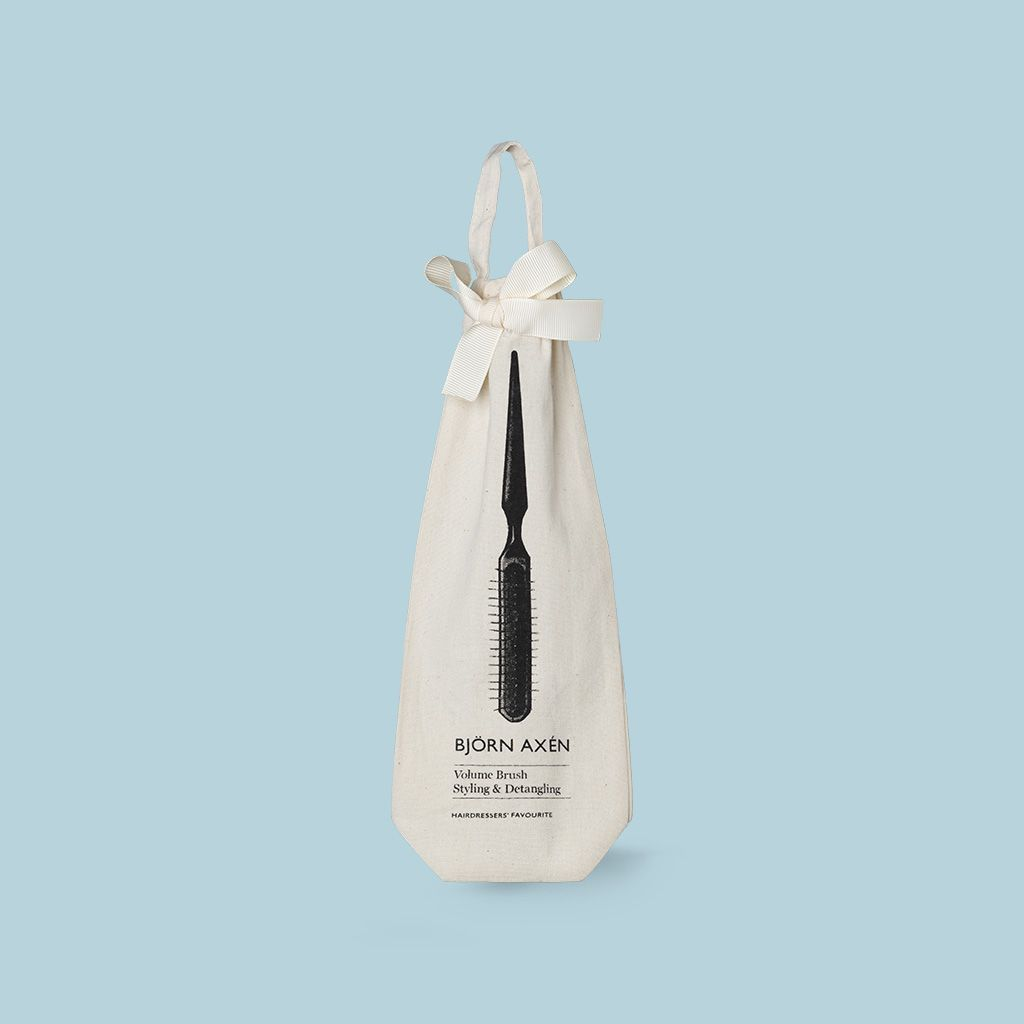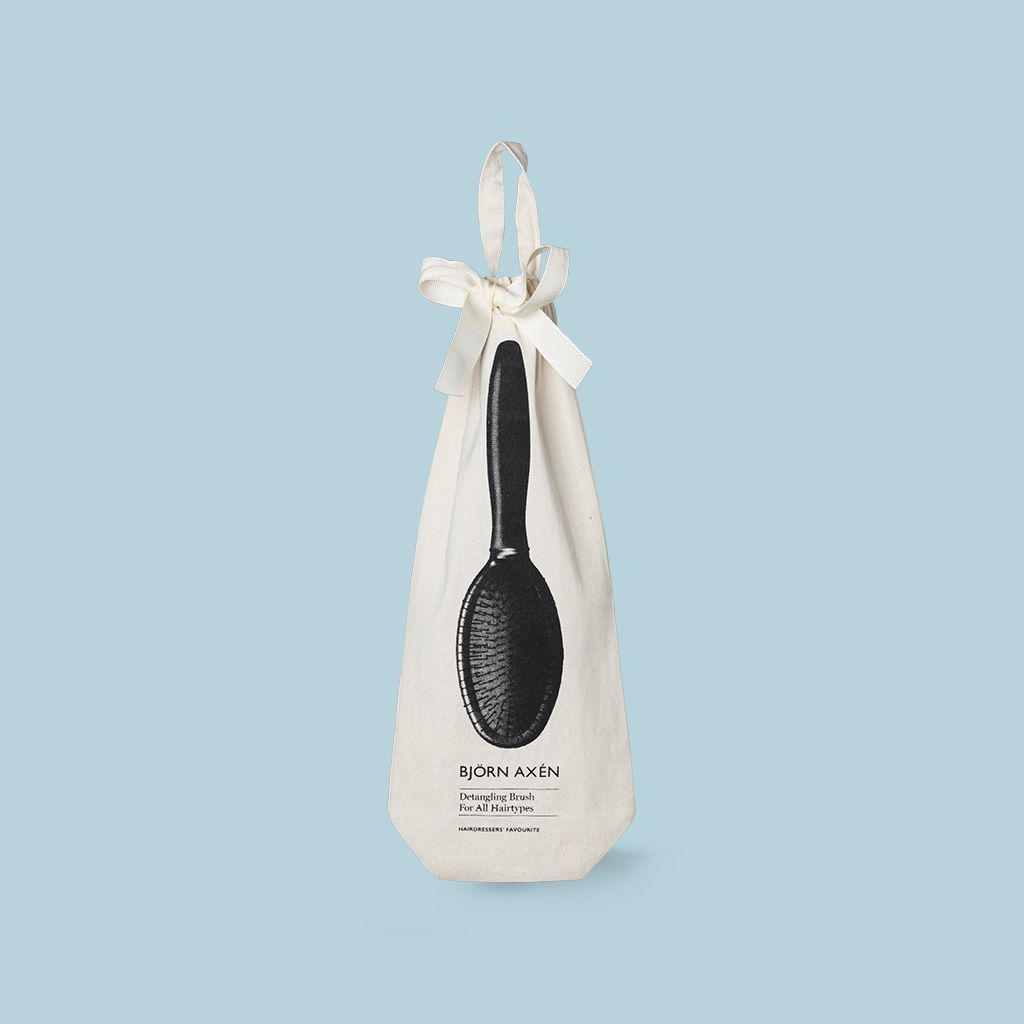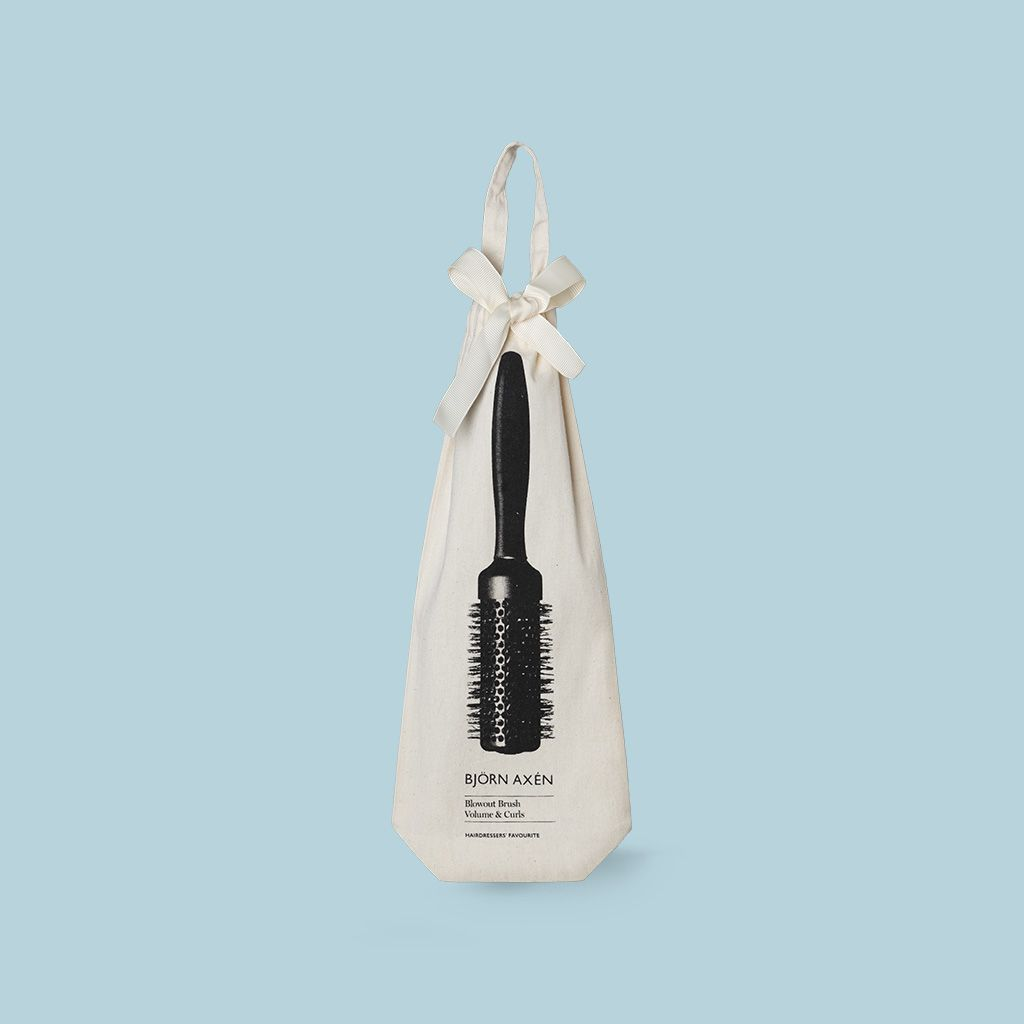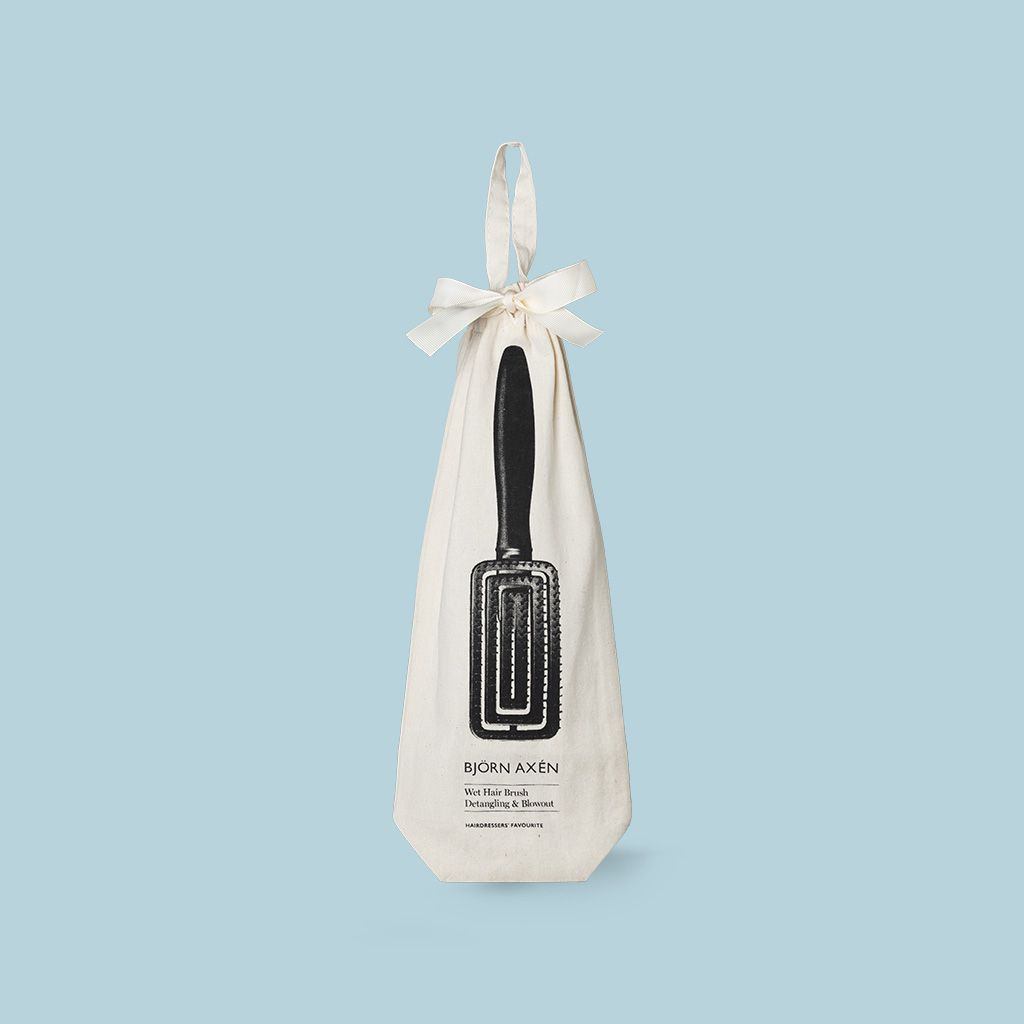 This customize option is great for any launch, sales campaign or event. Just pick the design you like from our existing range, and customize it by adding your own artwork. 
The print and ribbon can be in any color, to match your company profile. 
If you have an idea of the artwork you want, but not sure how to execute it, Bag-all's designers can help you make the artwork.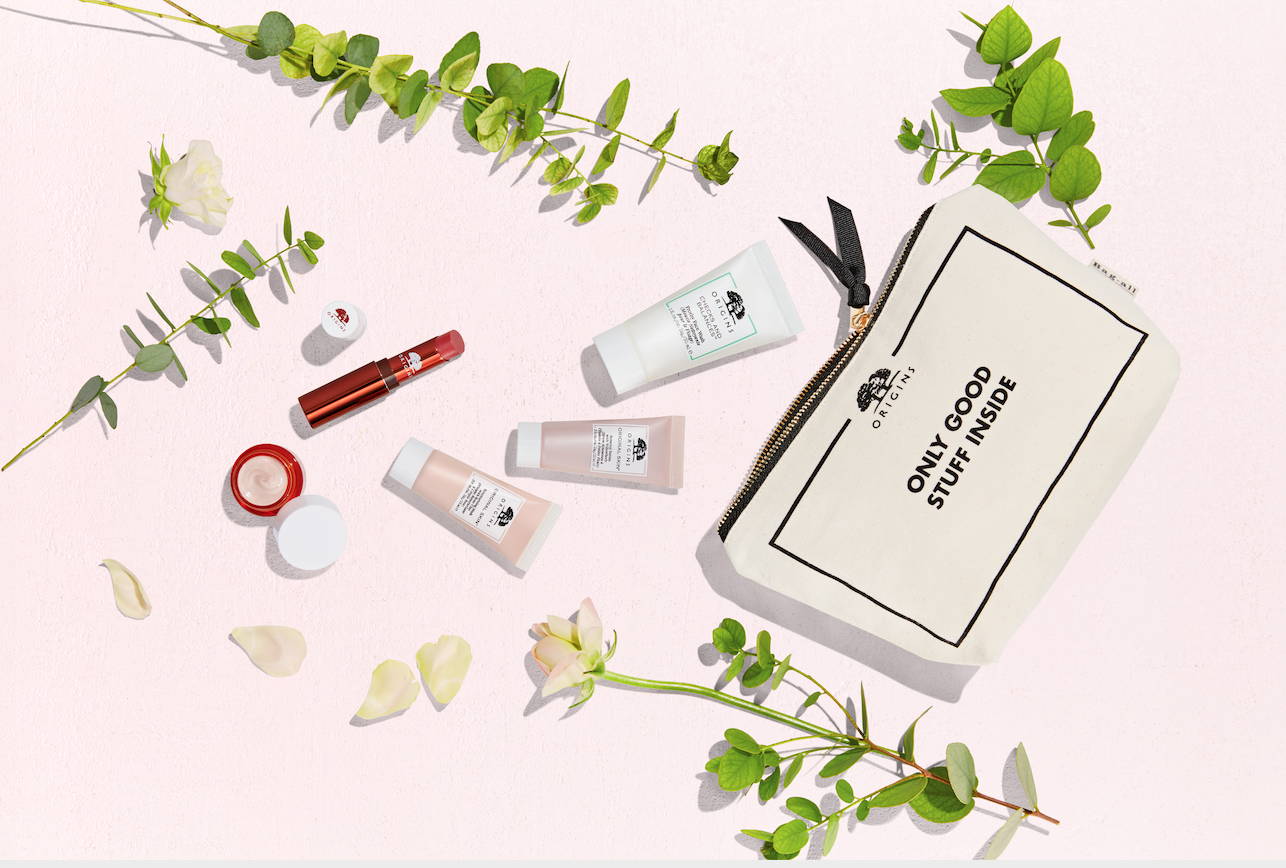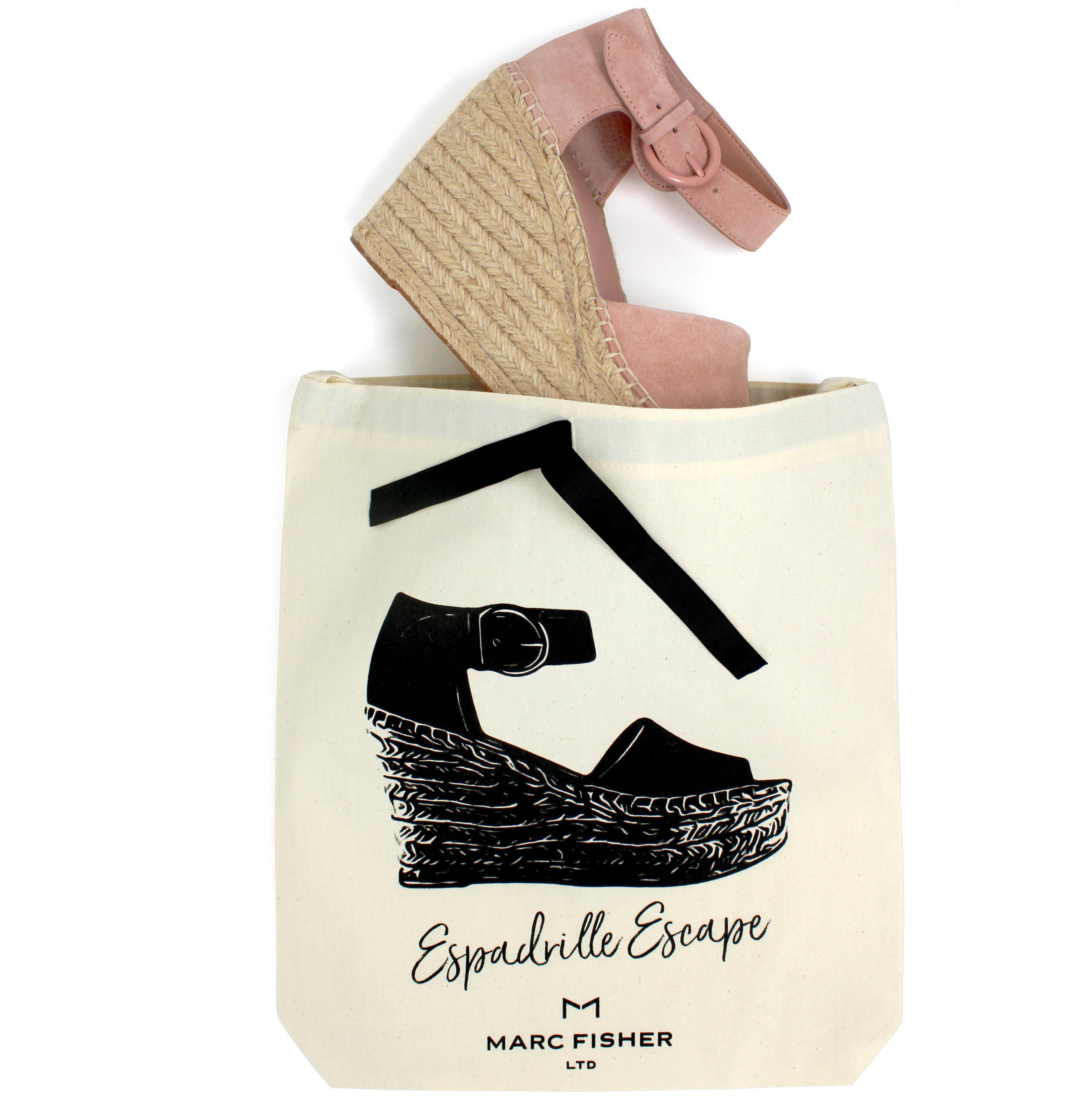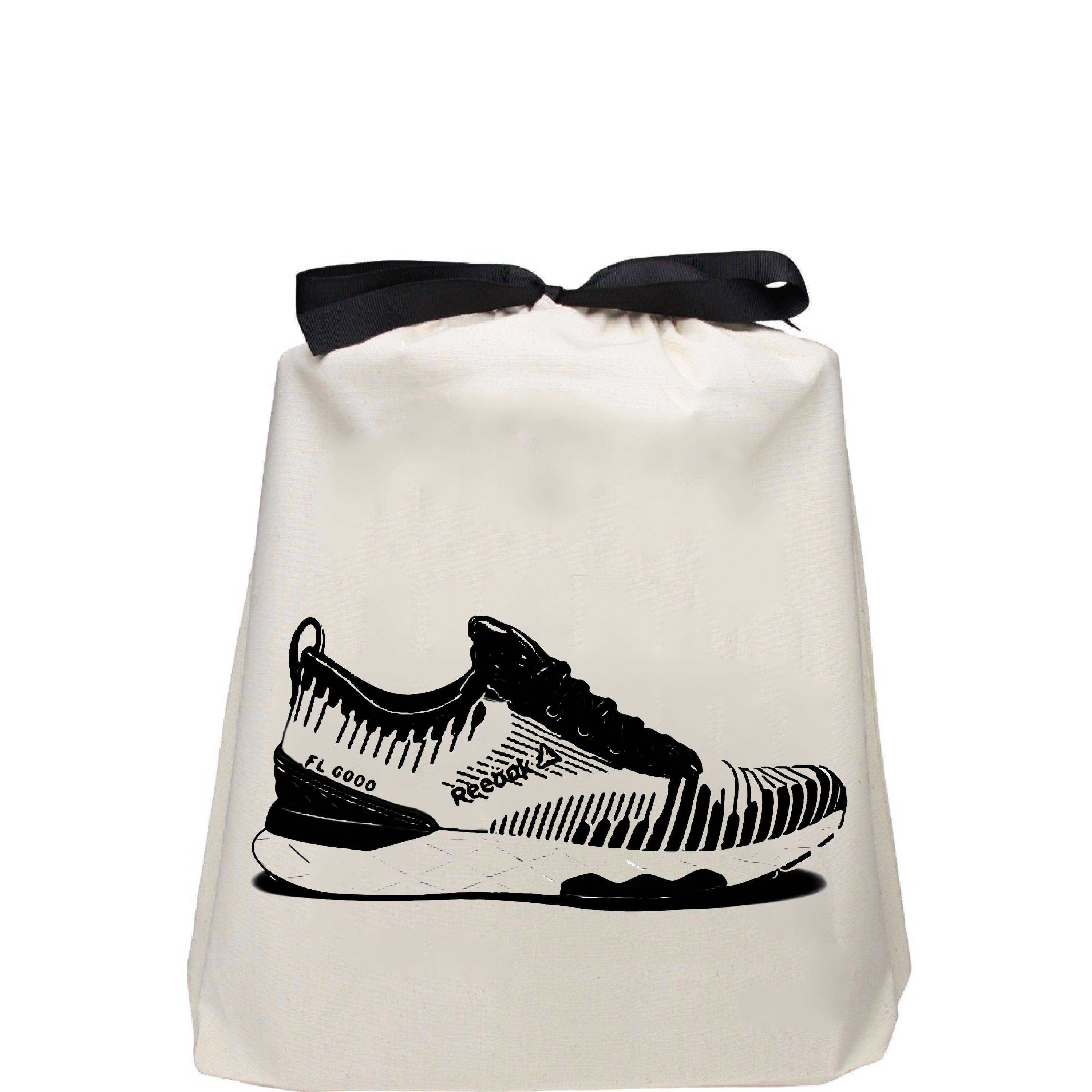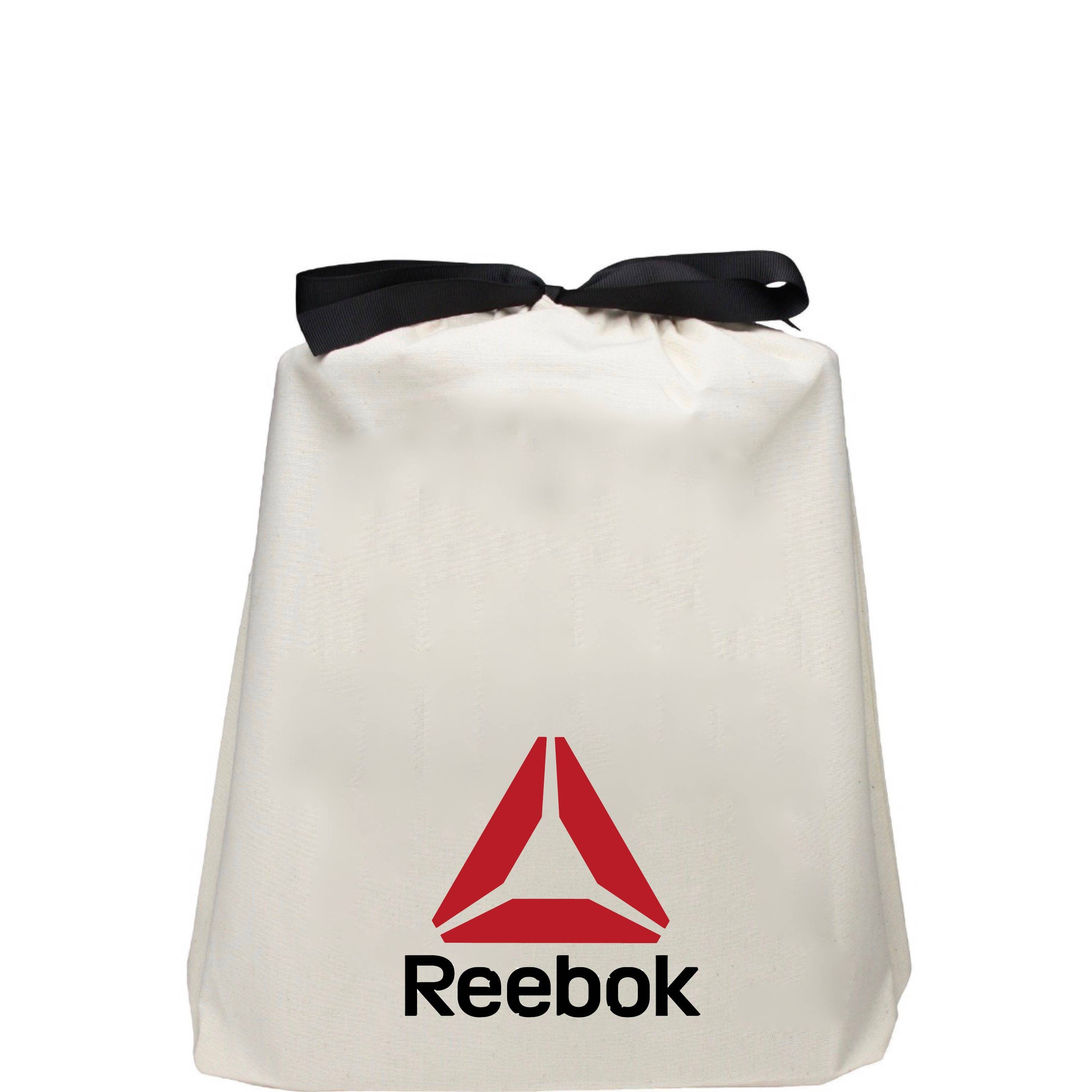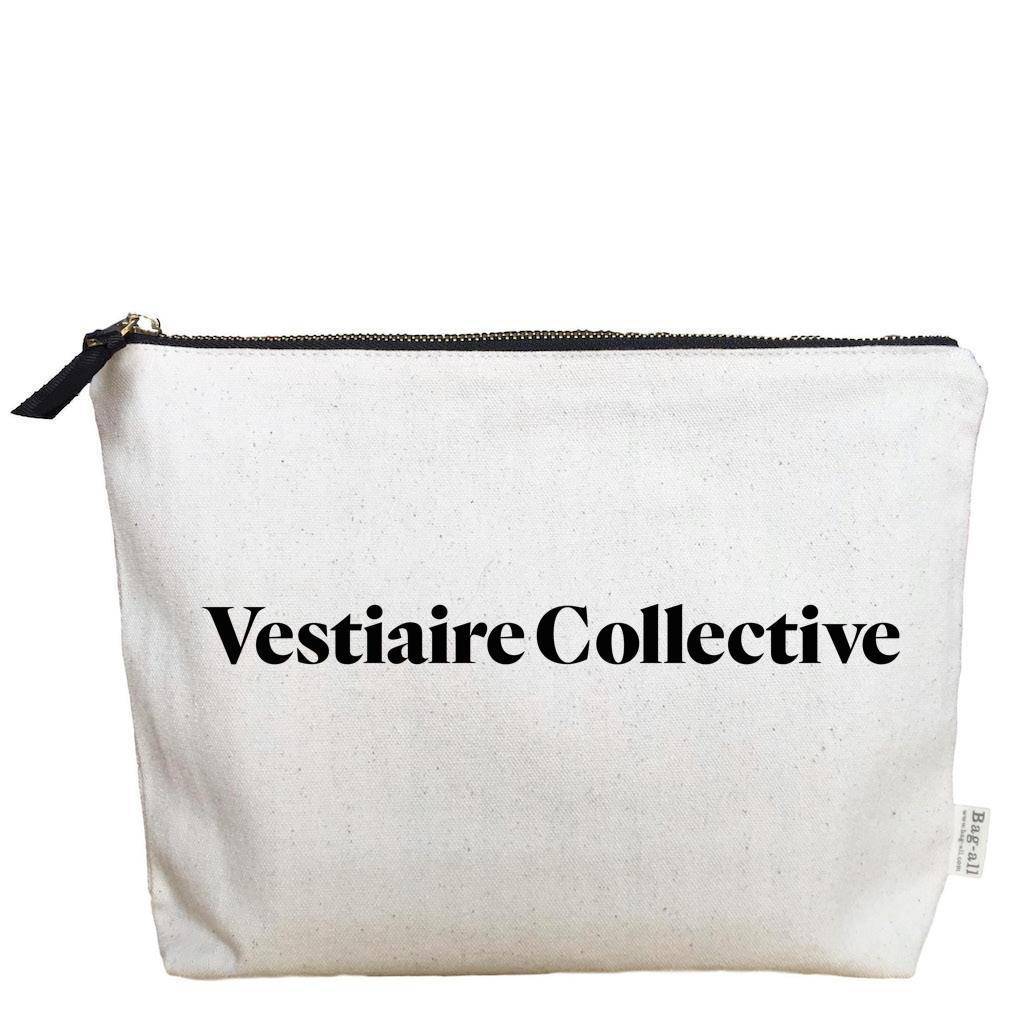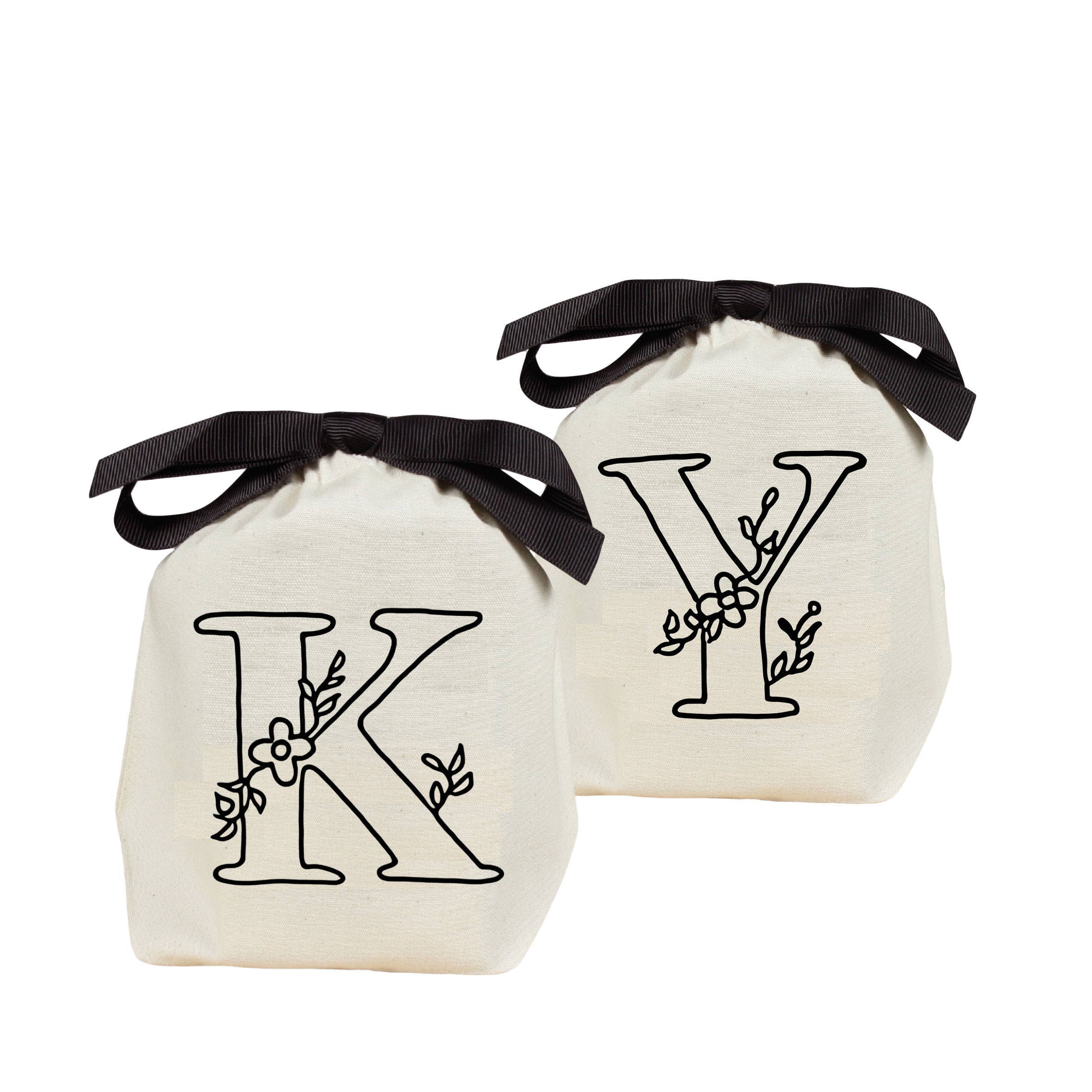 The best gifts are the ones that are used - and re-used. This customization option is perfect for gifting to your clients or employees. By giving them a useful bag with your logo printed on it, they will be reminded of you each time the products is being used. Your company logo can either be printed or monogrammed on the bag of your choice.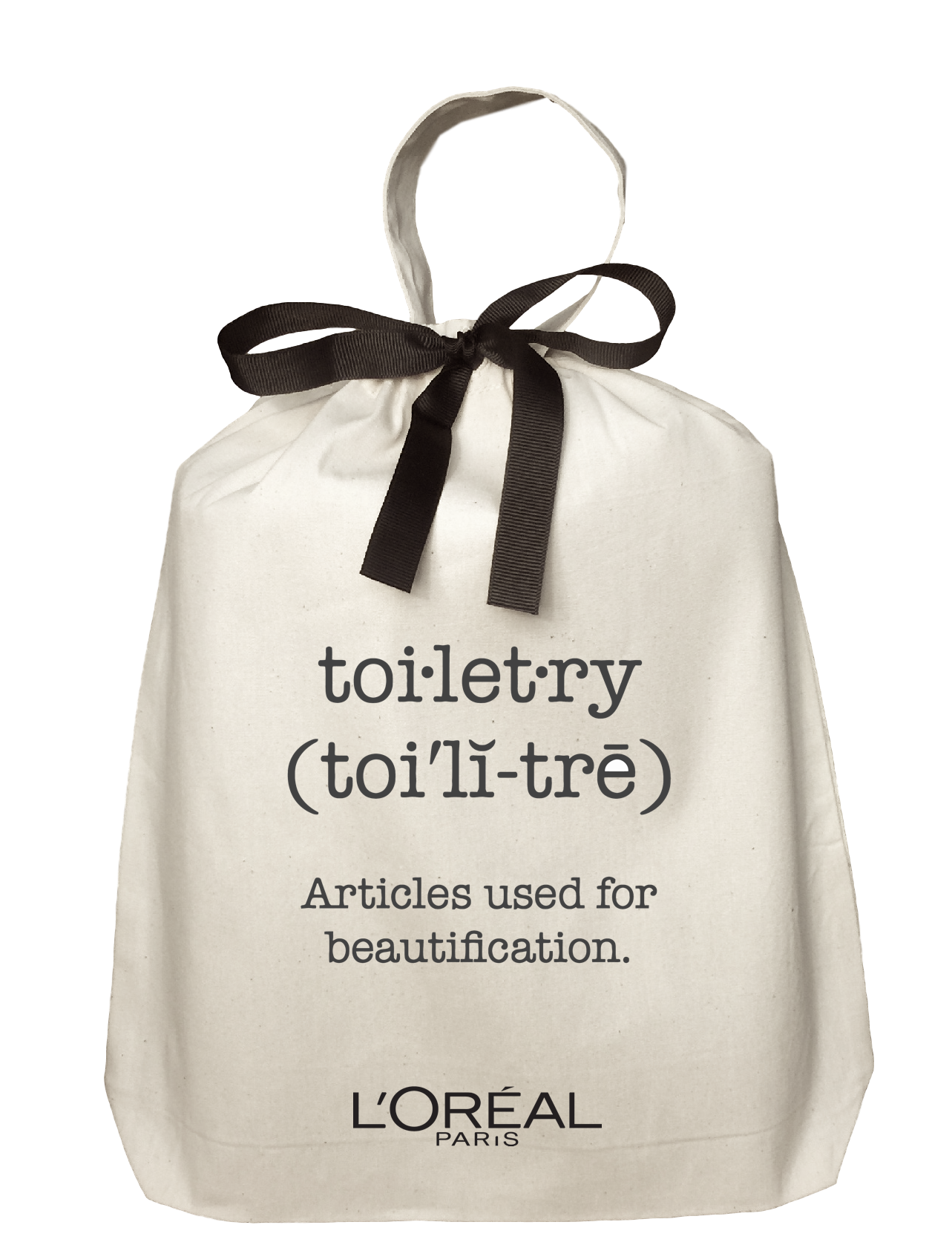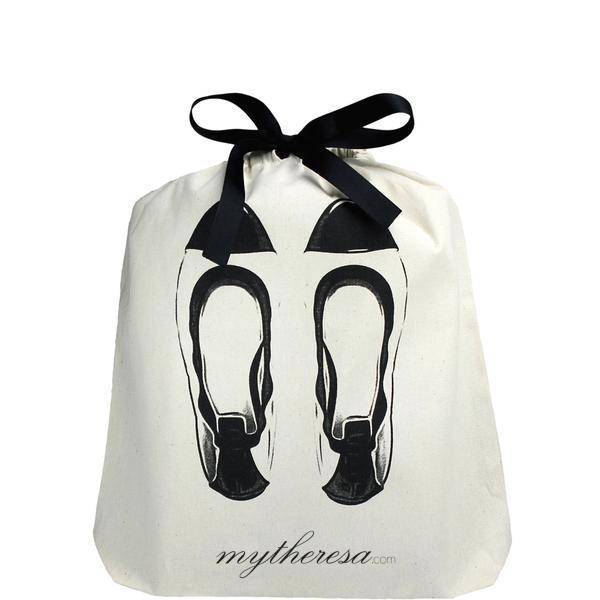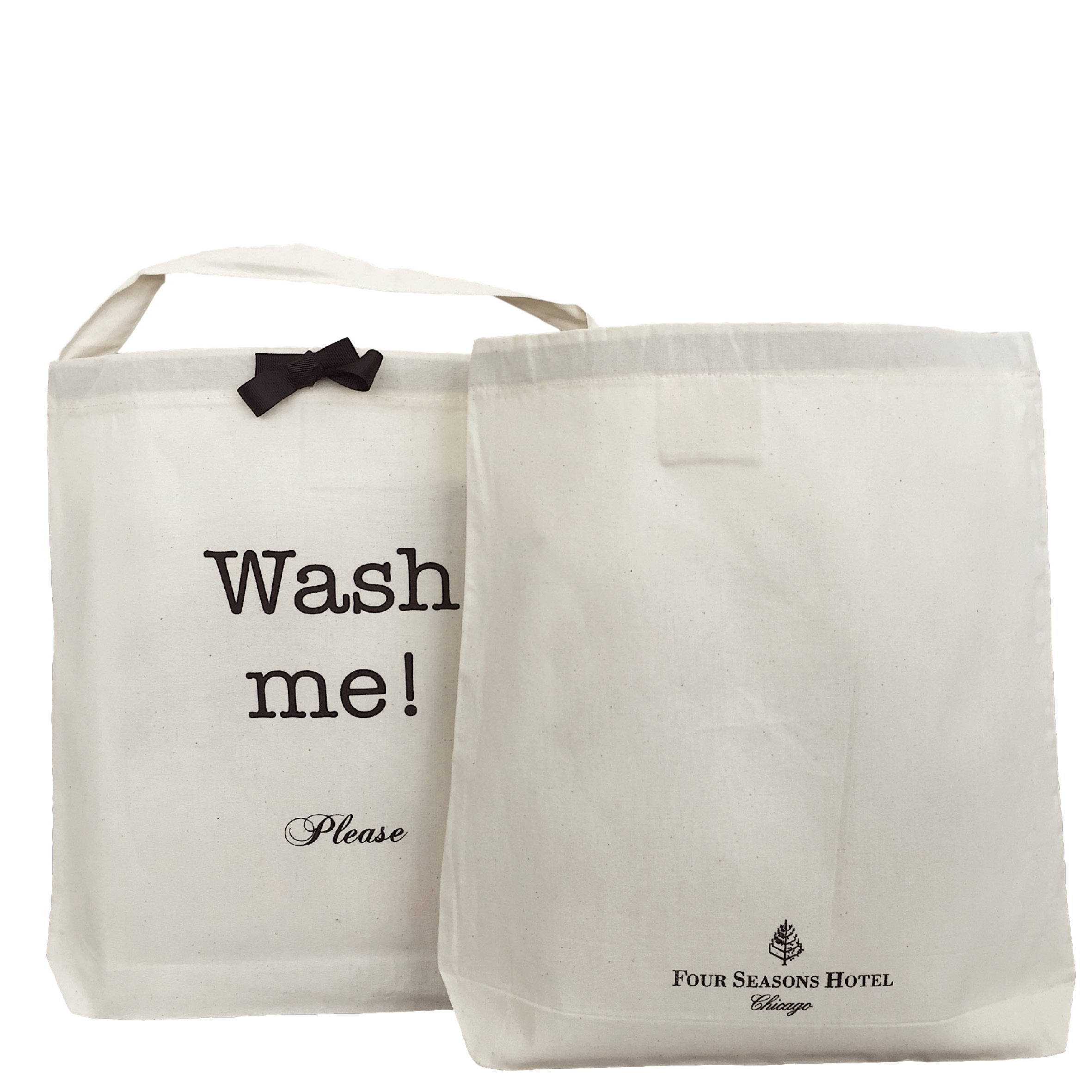 Are you looking to create a signature bag for your company? We can even help you create your own printed fabric. 
 Pick the color and pattern of your choice and create memorable bags.