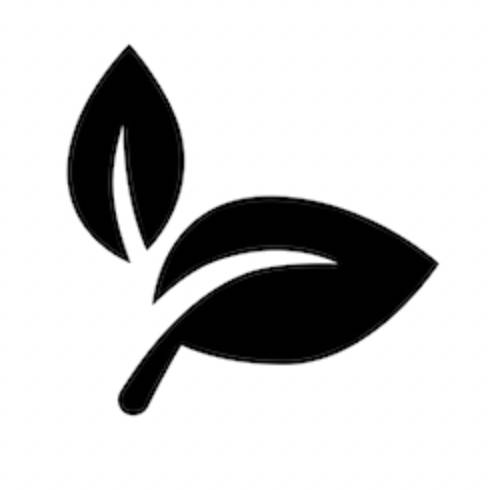 of the ENVIRONMENT
At Bag-all, we put the environment front and center. It is our reason for being. The idea is to spread the information about the importance of REUSE. We do this by starting with ourselves, from big things, such as producing things that are designed to be used and reused hundreds of times, to small, everyday things such as reusing boxes and paper. We are mindful and in every decision we think of which option is best for the environment.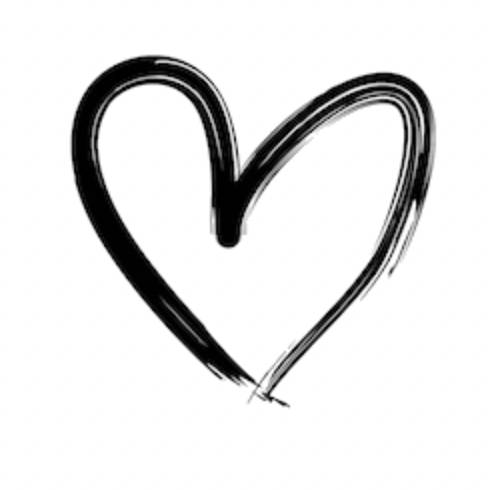 of our CUSTOMERS
We know that our customers love the Bag-all brand, many have followed us for years. We feel that the brand, our important work for the environment, and our customers deserve to meet knowledgable and enthusiastic staff. We are always grateful to our customers as without them we do not exist. Working at Bag-all is not just "another job," it's a passion.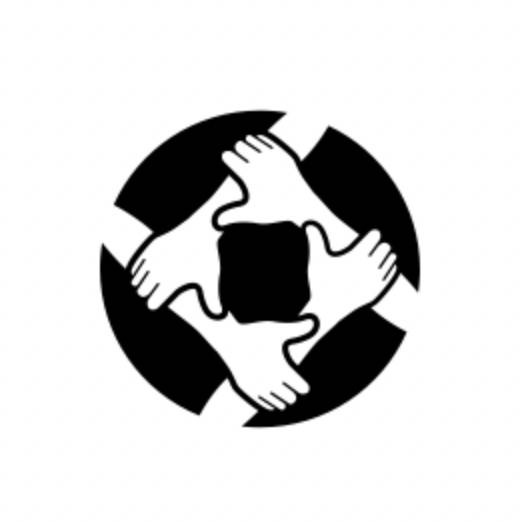 of EACH OTHER
Understanding that problems show up to guide us to become even better is a Bag-all cornerstone. We independently try to fix problems when they arise, but we ask for help when we need to. We share our experiences so that we all can learn from each other. Bag-allers are there for each other, meaning, we use a respectful tone and respond quickly to other team members. We encourage all employees to share ideas and dreams to reach their full potential and grow with the company.
We share Bag-all's passion for the environment and aim to practice what we preach when it comes to our own consumption habits and in every day ways.
We believe in the concept of "reuse" and use it in our daily routines. This includes everything from reusing boxes when shipping products to decorating our stores with second-hand furniture.
We believe that quality and timeless designs are great ways to encourage a more sustainable lifestyle.
We source materials and use production techniques with the planet in mind.
We are part of Bag-all because doing something for the environment is important and means something to us.
We believe that Bag-all can help and encourage customers to reuse and by doing so, we can help the planet.
We believe that no one can do everything, but we can all do something. By making small changes and helping the environment where we can, we can achieve big results.
We are problem solvers who always try to solve a problem ourselves, and if we can't, we ask for help and report the steps we have already taken.
We own our tasks and projects and do our best to complete them to our best ability.
We own our mistakes and we learn from them.
We use a good tone in all modes of communication with each other - in person, in writing, and over the phone.
We do our upmost to help each other and encourage personal growth.
We are as engaged and supportive of the Bag-all brand as our customers. Our loyal customers deserve knowledgeable and engaged staff.
We believe in Bag-all as a brand, and in its products.
We always answer customers within 24 hours and with a service and tone our customers deserve.
We make sure to be up to date with the latest company news so that we can offer our customers the best possible service.